Cronic Lifestyle Magazine is on a mission to educate people on the miraculous uses of marijuana. Through their website, magazine and videos they inspire people to not only take an interest in using the plant but also becoming involved in the booming cannabis industry. On June 24th, entrepreneurs and enthusiasts a like will get an in person opportunity to network and learn as Cronic Mag will be hosting a Yacht Party.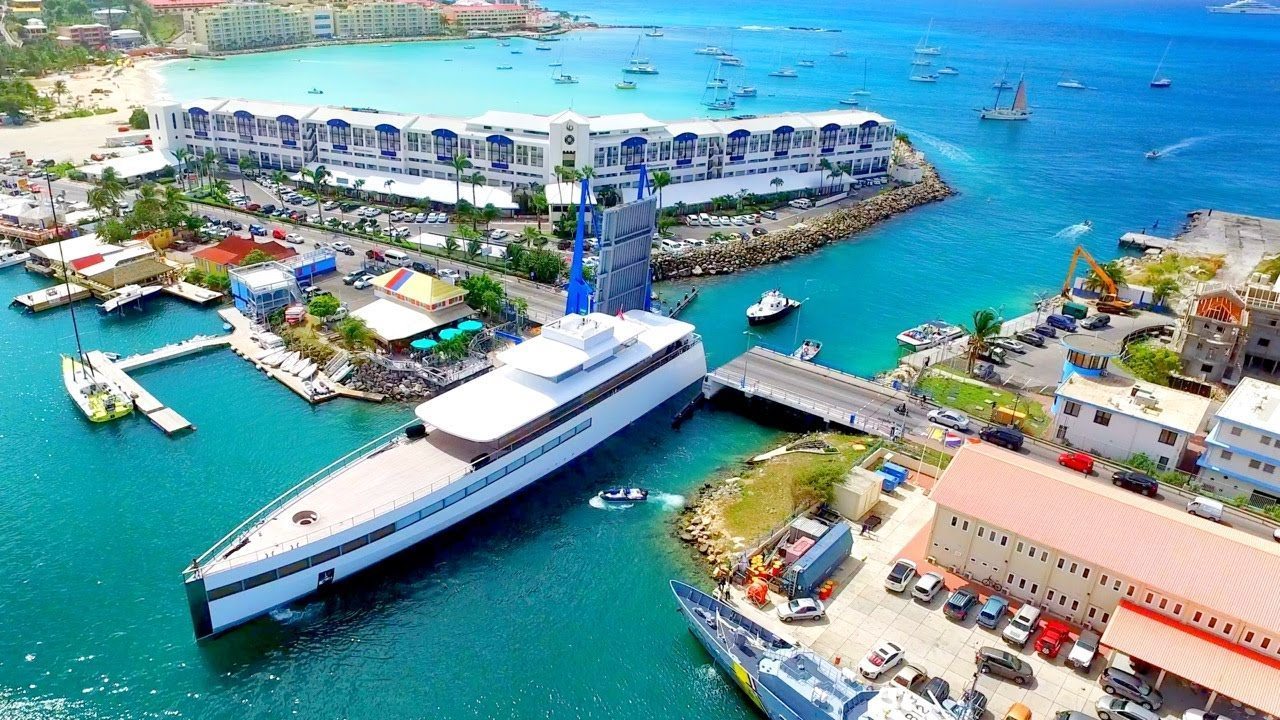 Business savvy people genuinely believe that by 2020 the sales of marijuana will be a $1.6 billion industry in Florida. This will be a great day to meet like-minded people. Also there will be dazzling models posing for Cronic Lifestyle Magazine.
The boarding of the Yacht Party will begin at noon, depart at 1 pm and arrive back at 8 pm. Be sure to bring a Miami Rave Twisty Glass Blunt with you on your oceanic adventures! For further information, you can check out their Facebook event page here.
*Let them know Miami Rave sent you! Also. go ahead and click the subscribe button to stay updated to our awesome website! Show some love on FB, Twitter & Instagram if you like our content! Welcome to Miami Beeeeecchhhhh!