Canna-butter is a term combining cannabis and butter, a key ingredient to many edibles that can be made at home. This includes a lot of sweet and savory foods that we've previously written on, shared recipes for, and raved on and on about.
Although relatively easy to make, you must source your ingredients right. We recommend using our CBD oils and hemp flowers to make it because these ingredients are non-psychoactive and completely safe to take.
Canna-butter and edibles are a great odorless, tasteless, and fun way to add more CBD to your routine. There are a few different ways to make cannabutter for all your cooking endeavors:
Bake your hemp for decarboxylation
This is an essential step in making your butter or even oil because it's what helps activate the CBD. Bake for around 40 minutes at 230°F to get the most out of your hemp flowers, allowing them to activate, decarb, and give you the best experience. Monitor closely, however, because you don't want to burn your flowers and have them go to waste. After all, nobody wants to taste charred hemp in their brownies!
Once you're done decarbing, and it's cold, grind the hemp coarsely. This'll be easier to do once it's dry enough and will mix with your butter more easily.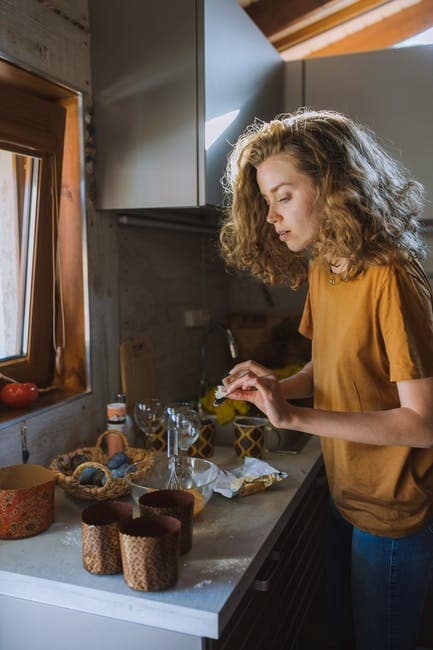 Get cooking on the stove.
Once your hemp is decarbed, gather your ingredients.
You'll need about two sticks of butter, which can also be substituted with olive or coconut oil, a cup of water to make it easier for separation, and then add in your ground hemp.
Let it sit and simmer for 45 minutes to an hour, occasionally stirring but not too much, lest your hemp burn or your butter fry. The water is essential because it keeps the butter from thoroughly heating up and frying and boiling.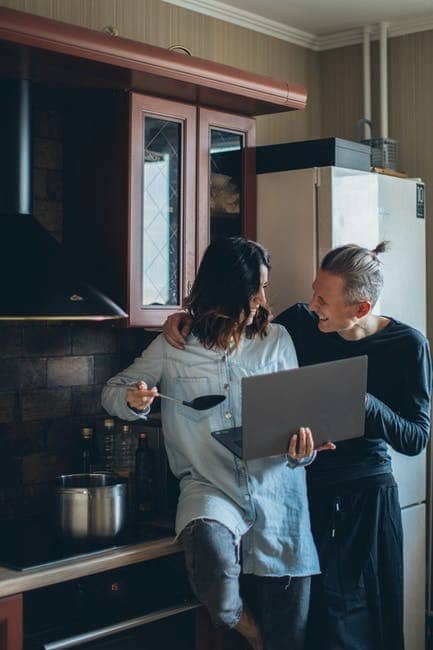 Don't rush the process or turn the flame too high because you'll end up burning and charring your butter and cannabis.
You'll know it's done when there's a glossy layer on top. Take it off the stove and let it cool.
Straining and storage
For this, you need cheesecloth or a fine sieve that will prevent chunks of the leaves from entering the mix. Line up the mouth of your jar or funnel with cheesecloth or sieve and pour your mixture over it, allowing it to seep through in due time.
Don't squeeze or push through; otherwise, you'll end up pushing the residue into your butter mixture. You should refrigerate the remaining liquid when it's cool to extract the rest of the butter from the water and place that in a separate jar or box for added use.
Your cannabutter is great to use when baking and cooking, making a potent yet convenient form of CBD to add to your favorite snacks and enjoy them on the go. To order high-quality CBD hemp flowers, head to our product section, where you can find plenty of other CBD products for sale.