1,000 MG CBD Oil Capsules
From:
$75.00 every 2 weeks
Miami Rave's CBD softgels provide a quick and convenient way to enjoy the synergistic benefits of CBD. Formulated with Full Spectrum CBD Oil, all natural terpenes and certified organic MCT oil , our CBD pills provide long lasting relief packed in a discreet, easy to use capsule. We've got just what you need to boost your daily holistic regime – all in a pre-dosed easy-to-use softgel!
1,000 MG CBD Oil Capsules

From:

$

75.00

every 2 weeks

Delivery & Return

Delivery

We ship to all 50 states, Washington DC.
All orders are shipped with a UPS tracking number.
Always free shipping for orders over US $200.
During sale periods and promotions the delivery time may be longer than normal.


Return

Miami Rave will accept exchanges and returns of unworn and unwashed garments within 30 days of the date of purchase (14 days during the sales period), on presentation of the original till receipt at any store where the corresponding collection is available within the country of purchase.

Your return will usually be processed within a week to a week and a half. We'll send you a Return Notification email to notify you once the return has been completed.
Please allow 1-3 business days for refunds to be received to the original form of payment once the return has been processed.

Help

Give us a shout if you have any other questions and/or concerns.
Email: contact@mydomain.com
Phone: +1 (23) 456 789

Ask a Question

1,000 MG CBD Oil Capsules

From:

$

75.00

every 2 weeks
... people are viewing this right now
---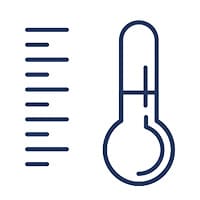 Size / Volume
30 Capsules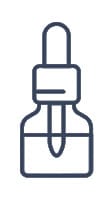 Total CBD
1000mg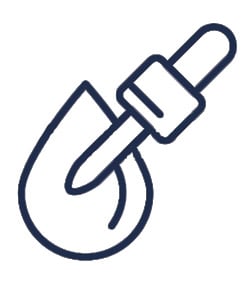 Dose/Serving
2 Capsules = 67mg CBD

Number of Uses
30 Capsules = 15 servings

Recommended use
Take 1-2 Capsules. Begin with this to determine a baseline, and increase as desired.

Ingredients
Organic Liquid Coconut Oil, Pure Hemp Derived CBD Distillate Oil, Proprietary Terpene Blend.
Overview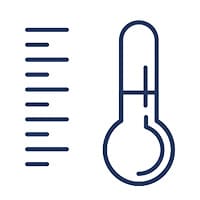 SIZE / VOLUME
30 Capsules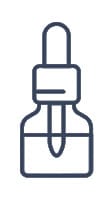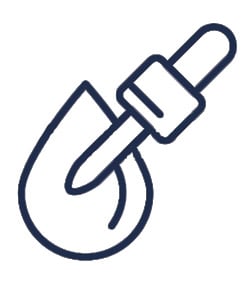 DOSE/SERVING
2 Capsules = 67mg CBD

NUMBER OF USES
30 Capsules = 15 servings

RECOMMENDED USE
Take 1-2 Capsules. Begin with this to determine a baseline, and increase as desired.

INGREDIENTS
Organic Liquid Coconut Oil, Pure Hemp Derived CBD Distillate Oil, Proprietary Terpene Blend.
Only logged in customers who have purchased this product may leave a review.
Write a review
Related Products
Select options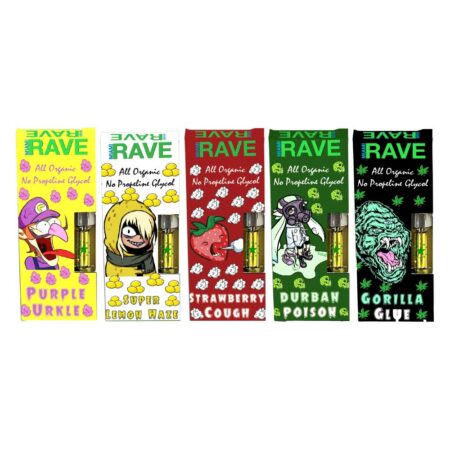 5 Count Sample Pack THC Vape Oil Cartridges
From:

$

297.50 –

$

357.00

every 2 weeks
PURPLE URKLE
The Purple Urkle THC strain is a select phenotype of Purp. This strain's essence is a blend of diesel, skunk, berries, and fresh grapes. Cannabis connoisseurs note effects of deep relaxation, sedation, and full-body pain relief. The Purple Urkle strain is great for those suffering from pain and insomnia. Enjoy the intense relaxing couch lock experience that Purple Urkle has to offer.
DURBAN POISON
Durban Poison is a  pure sativa THC strain that originates from Durban, South Africa. This strain is known worldwide for its deliciously sweet smell and very energetic, lively and uplifting effects. Durban Poison is the perfect strain to help you stay alert and productive through a busy day, fueling endurance, alertness and creativity. True cannabis enthusiasts enjoy the huge resin filled glands that tend to sparkle in the light and make this strain an excellent choice for thc oil extraction. The buds on Durban Poison are very robust, and leave a thick coating of trichomes on every part of the plant.
GORILLA GLUE
Gorilla Glue is a very potent hybrid THC strain that delivers intense euphoria and relaxation, often referred to as leaving you feeling "glued" to your seat. GG#4's resin-drenched nugs fill any room with a pungent earthy and sour like aroma. The Gorilla Glue Strain has taken home many first place Cannabis Cup titles as well as won many Cannabis Of The Year awards worldwide. This hybrid's superior taste and effects are no longer a secret. Experience Gorilla Glue's intense high and couch lock effects for you self.
STRAWBERRY COUGH
Strawberry Cough is well known for its sweet smell of fresh picked strawberries coupled with an expanding sensation of  euphoria and tranquility that can make even the most seasoned cannabis enthusiast cough. The Strawberry Cough strain is a very potent THC strain that boasts skunky, berry-like flavors that will capture your senses. The heavy cerebral and uplifting effects of this strain will provide an aura of euphoria that is guaranteed to leave a smile on your face. Strawberry Cough is the perfect remedy to relieve stress and induce relaxation.
SUPER LEMON HAZE
The Super Lemon Haze strain is a sativa-dominant hybrid cross between Super Silver Haze and Lemon Skunk.  This THC dominant strain has won multiple Cannabis Cups around the world. Packed with kief, while exhibiting a super resinous diamond like appearance, Super Lemon Haze is definitely a favorite among most cannabis connoisseurs. SLH's most prominent characteristics are all about having a very lemony aura. This strain is commonly considered zesty, citrusy, and sweet. The effects are uniquely uplifting, energetic and lively. Super Silver Haze is an excellent strain for daytime use.