Everyone seems to be taking CBD these days. A simple Google search brings up tons of blogs by lifestyle gurus swearing on CBD products as the solution for a whole host of problems. People say it's cured their IBS (Irritable Bowel Syndrome) or their chronic pain for life.
However, online gurus aren't always the most reliable, and to make the right decision for yourself, you need the right information about CBD use daily. There's some truth to the claims that people are making, but there's also some misinformation out there.
Let's break these myths and understand the real facts.
Does CBD Cause Psychoactive Effects?
One of the most common questions people ask about CBD is if CBD will get you high. There's still a lot of stigma surrounding the use of cannabis products, which is a natural question to ask. However, CBD does not get you high like marijuana will.
The reasons for this are simple. First, you must understand that cannabis contains many chemical compounds that affect a communicative pathway in your body called the endogenous cannabinoid system (ECS). THC is the most commonly known of these compounds. THC is a psychoactive substance that affects the central nervous system through the ECS.
However, CBD is very different from THC and does not contain psychoactive properties. It acts as an antagonist to THC, which means that even if you consume full-spectrum CBD (which has up to 0.3% THC), the THC is going to get blocked. So, there's no realistic way that a standard dose of CBD will make you high every day.
So, Is Daily Use Okay?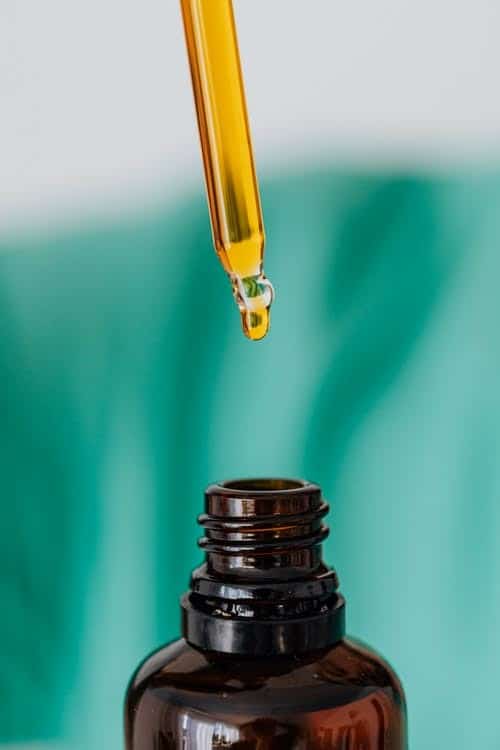 Based on testimonies by people who have tried CBD, these products work best when used daily. While the product is not going to harm you significantly, you have to make sure that you use it while taking the necessary precautions.
This means that you should consult with an open-minded physician and ensure that you don't have any pre-existing conditions that can make CBD use dangerous. Also, when you buy CBD products, make sure you get the best ones near you.
How Daily Use Works
The first thing you need to do with using CBD daily is to choose how you're going to take it. There are merits and demerits of all kinds of products. Make sure that your product works for you. For example, if you're on the run all the time, try out some CBD hemp oil tinctures that you can keep in your bag and take sublingually.
Make sure that you start with a smaller dose and work your way up to more. You can also incorporate CBD into your routine in fun ways, such as in your morning coffee or smoothie.
Don't be afraid of taking the plunge. Buy CBD products online at affordable rates on our website and get on the journey to discovering your relationship with CBD. We sell only the best CBD products so that we can ensure your experience is a positive one.